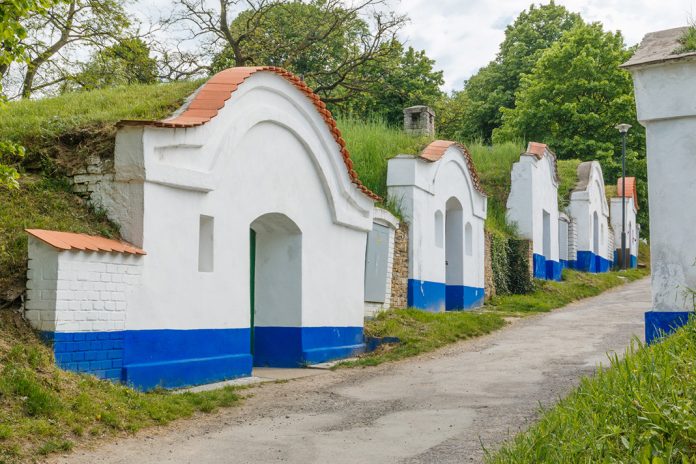 Malebné stavby sklepních uliček, království vinařů, kde se vše točí kolem vína. Cítíte je tu nejen ze sklípků, ale i ve vzduchu. Příjemné posezení, ke skleničce něco na zub, k tomu jedinečná atmosféra. Sklepní uličky rozhodně nesmíte při svých cestách po jižní Moravě vynechat!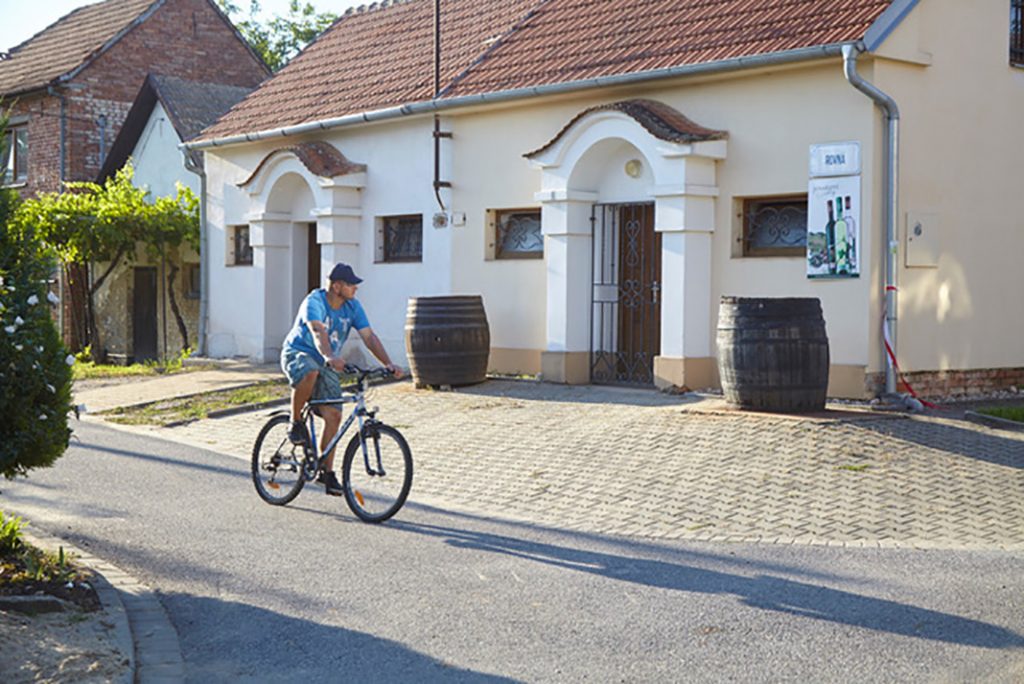 Projíždíte na kole nebo procházíte pěšky kolem sklepů různých tvarů a velikostí. Některé jsou pootevřené, tak do nich můžete nakouknout. U jiného vás zase už z dálky někdo zve, abyste se přišel podívat a ochutnal něco dobrého. Ano, ocitli jste se ve sklepních uličkách.
Tyto jedinečné vinařské architektonické skvosty se nacházejí převážně na okraji vesnic, kde se řádky vinic z okolních svahů spouští až na střechy sklepů a u dveří vedoucích někam do země stojí lavice a stoly. Zní tu cinkání skla, družný hovor a někdy zpěv a smích. Čeká vás příjemné posezení a nezapomenutelné okamžiky u sklenky, nebo spíš lahvinky dobrého vína.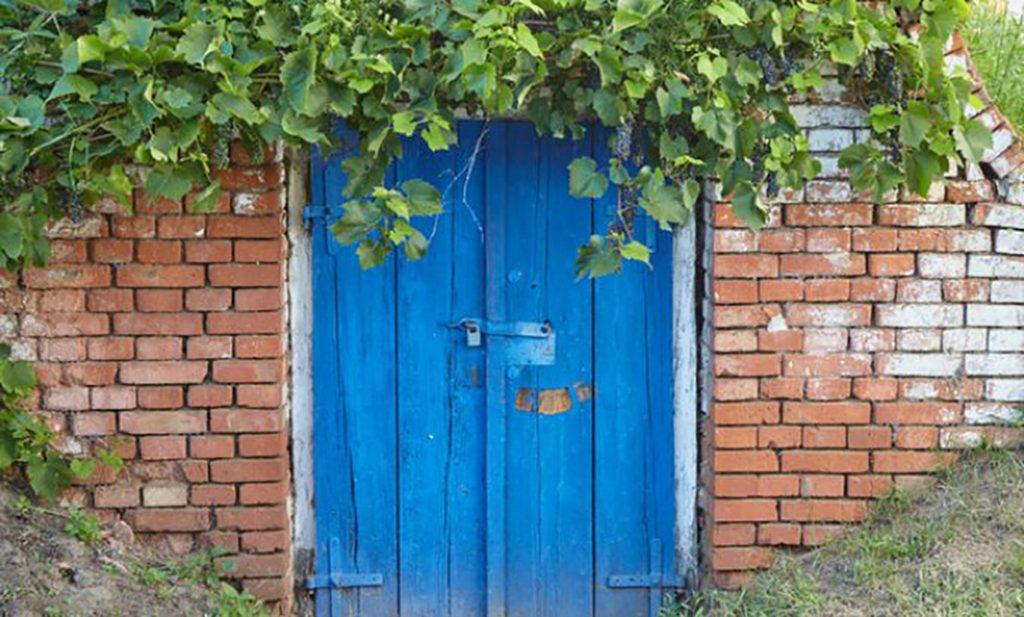 V těchto místech se po staletí vinaři snaží skloubit slunce, půdu a plody révy a přetvořit to ve skvělé víno. Někdy to vypadá, jako by se tu zastavil čas nebo alespoň zpomalil. Práce na vinici a ve sklepě ovlivnila značně rytmus života zdejších obyvatel a také je samotné. Přátelskost a pohostinnost je tu na denním pořádku a už po chvíli se budete cítit jako někde v pohádce.
Sklepních uliček je na Moravě zhruba stovka a jsou oblíbenou a vyhledávanou turistickou atrakcí. Ročně je navštíví několik tisíc návštěvníků a stále lepší a lepší víno a větší pohostinnost toto číslo neustále navyšuje.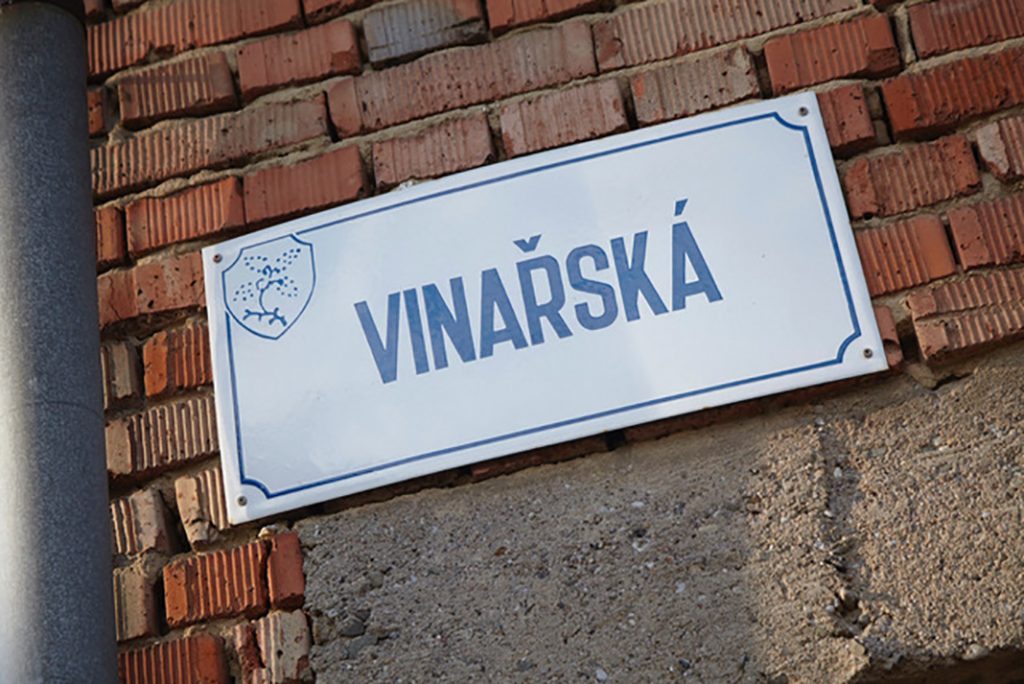 Pokud si nejste jisti, kde takové uličky hledat, je pro vás k dispozici webová stránka www.sklepni-ulicky.cz, která je plná užitečných informací o jejich historii i současnosti. Naleznete zde ale i pozvánky na vinařské a gastronomické akce a mnoho dalších potřebných informacích. Pokud jste již vyrazili a nestačili webovou stránku důkladně prostudovat, tak nezoufejte.
Pomůže vám aplikace Sklepní uličky pro smartfony a tablety, která nabízí veškeré informace o 33 sklepních uličkách na jižní Moravě. V devíti obcích jsou také instalovány infosudy, které obsahují nejdůležitější informace o sklepní uličce přímo na místě.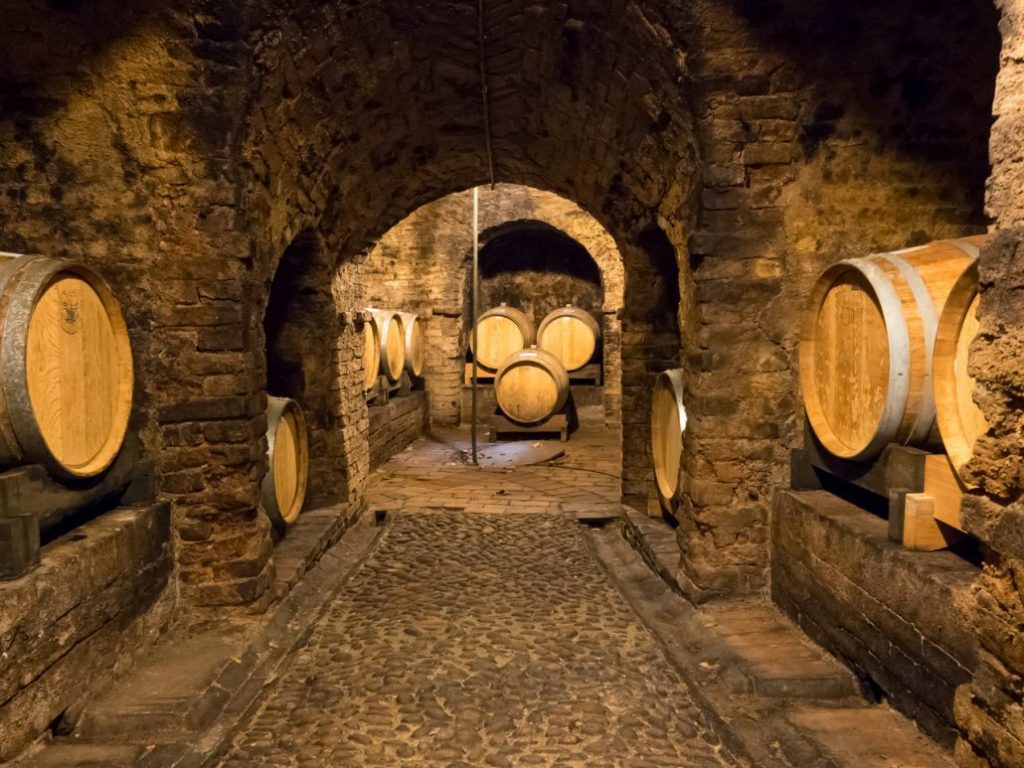 A kde tedy najdete sklepní uličky konkrétně? Tak třeba v obcích Nový Šaldorf-Sedlešovice, Pavlov, Bořetice, Prušánky, Mutěnice, Blatnice pod Svatým Antonínkem, Hnanice, Vrbice nebo v petrovských Plžích. Zde a na mnohých dalších místech poznáte kraj, kde vinařství a víno inspirovalo vznik lidových písní, zvyků i tradic. Seznámíte se s historií i současností vinařství a poslechnete si dávné legendy. A co je hlavní, ochutnáte zde zajímavá a jedinečná vína.
více informací: www.wineofczechrepublic.cz